The Sims 4 in 2020
Since its release in 2014, The Sims 4 only grew in popularity. With each expansion and stuff pack, the game becomes more complex, combining the abundance of the content of its predecessors with completely new features. There is something for everyone in this game.
Being over 5 years old, did this game age like a fine wine or is this timeless classic actually not timeless at all? With so many expansion packs available, will you need to bet online and use Sports Betting Promo Codes to afford them all?
The Current State of the Sims 4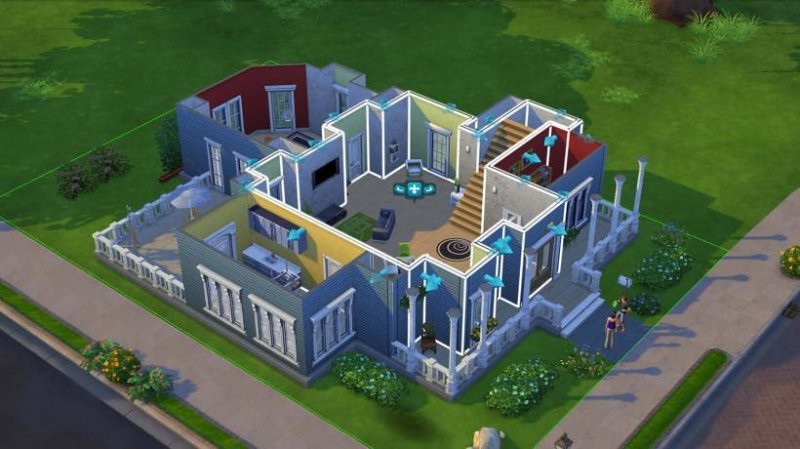 With eight expansion packs, eight game packs and sixteen stuff packs, The Sims 4 is the richest game of the series content-wise. The base game is wonderful and fun on its own, and each pack added only expands the range of possible actions and tempts you to sink more time in this game. Most of the packs are standalone, so you can only choose the ones you like and completely ignore the others in order to save money.
Speaking of money, deciding to buy everything for the game can set you back around $560. The base game itself is around $40 with each expansion pack being in the same price range. Game packs come at around $20 and the stuff packs are $10 each. If you are patient, however, you might just catch one of the frequent sales, and if you want to buy the game now you are in luck. Currently, the game and packs are up to 75% off and you can get everything for far less money than normal.
Gameplay-wise, The Sims 4 is more complex than any other life simulation games on the market today. Anyone can simply pick up the game, spend a few minutes getting used to the controls and stay immersed for hours on end.
Graphics in the sims also aged pretty well, but that is mostly thanks to the game's half cartoonish, half realistic art style that isn't really found in any other games.
What Can We Expect in the Future?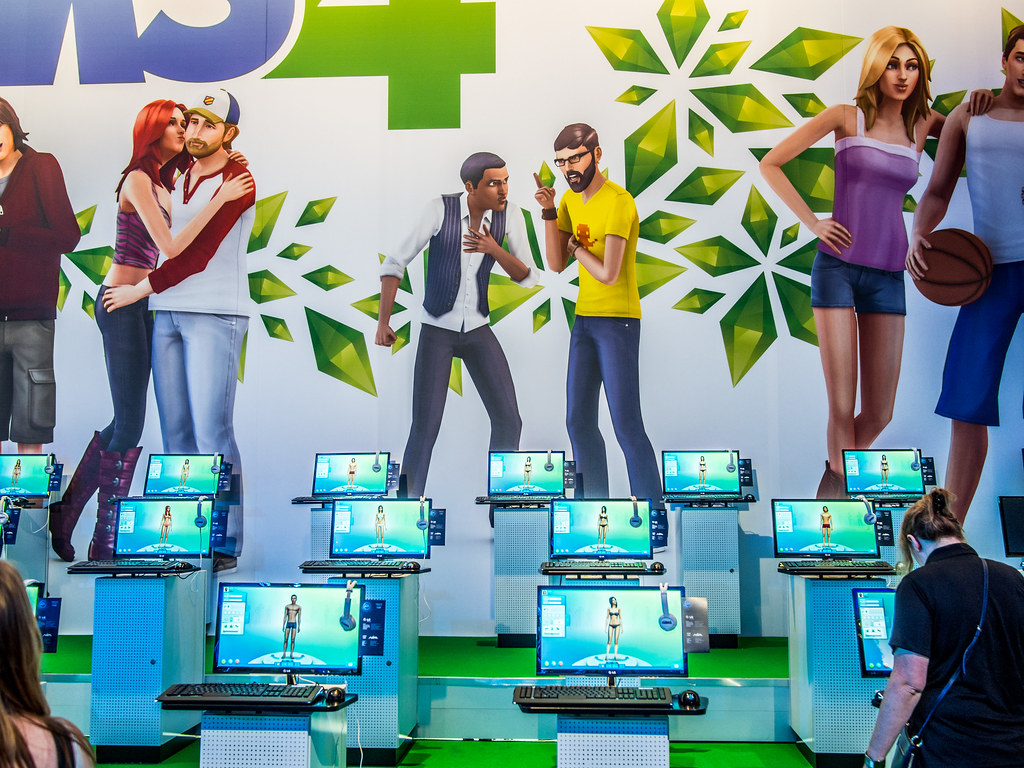 If you think the current amount of content is already too much to take in, strap yourself in. During 2020 we will get a new pack called "Arts & Crafts Stuff Pack". The pack theme was chosen by the community and it surely isn't the last pack we will see for this game.
The Sims is still alive and well in 2020 and it doesn't show any signs of losing popularity for years to come. EA continues to surprise the players with new content, and the company will probably continue doing so until The Sims 5 gets announced sometime in the future.